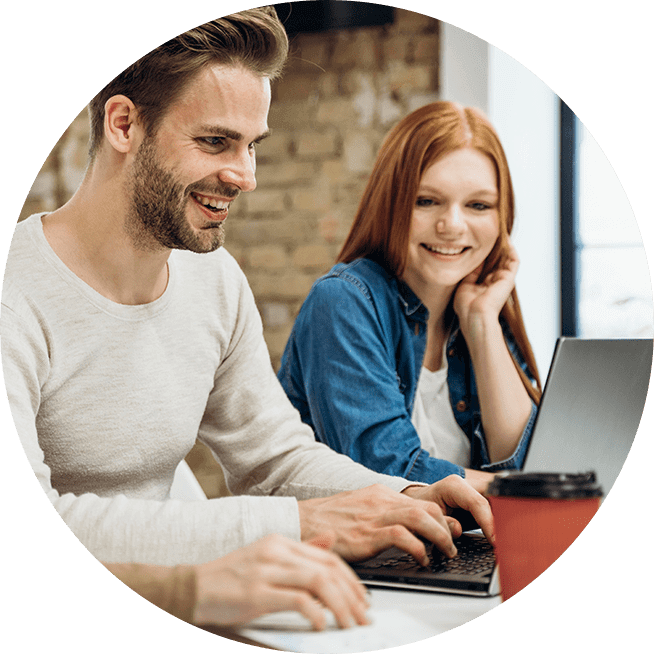 We Are Increasing Business Success With Technology
NWCSI is a global leader in IT services, consulting, technology and business solutions. We specialize in simplifying, strengthening and transforming our clients' businesses to the next level. We guarantee the highest levels of satisfaction and certainty through a deep-set commitment to our clients.
We are assisting enterprises renew themselves while creating new opportunities to generate value. We offer enterprises with tactical insights on what lies ahead. We assist enterprises transform and prosper in a changing world through strategic operational leadership, consulting, sustainability, and cloud computing.
NWCSI was founded in 2015 with a mission to provide reliable and affordable technology solutions to enterprises across the globe. Our main purpose is to provide matchless solutions to our clients that create value to the marketplace. We recognize the significance fostering relationships that replicate our culture of solid ethics and mutual respect. We believe that our deep-rooted value system has assisted us to become a leading IT provider among our peers.
We have a team of highly motivated and efficient professionals having great expertise in creating
custom solutions using Microsoft SharePoint Products and Technologies. We provide solutions for Microsoft Office SharePoint Server 2007, SharePoint Server 2010 and SharePoint 2013.
Our proficiency has helped enterprises meet the challenges of critical performance requirements,
exponential data growth, and high usability expectations. We believe that with our expertise- technical, managerial and functional and proven track record – we can execute projects of enterprise and deploy them to the huge community of users.
NWCSI has ability to provide out of the box and ready to use features. These functionalities would be useful in search, document upload, creating and managing multiple branded sites, site administration, email notifications and multi-lingual support.
Request A Free Consultation